#HACKTIVITY is the biggest event of its kind in Central & Eastern Europe. About 1000 visitors are coming from all around the globe every year to learn more about the latest trends of cybersecurity, get inspired by people with similar interest and develop themselves via comprehensive workshops and training sessions.
More info about Hacktivity
The Most Anticipated

IT Security

Event
in the region
SPONSORS
Our
Sponsors

and Partners

SUPPORTING US IN MANY WAYS
VENUE
Venue
MOM CULTURAL CENTER // 1124 BUDAPEST, CSÖRSZ U. 18.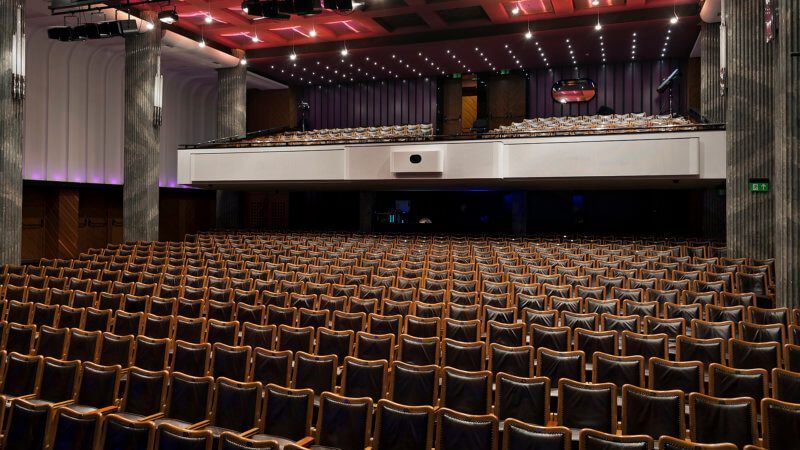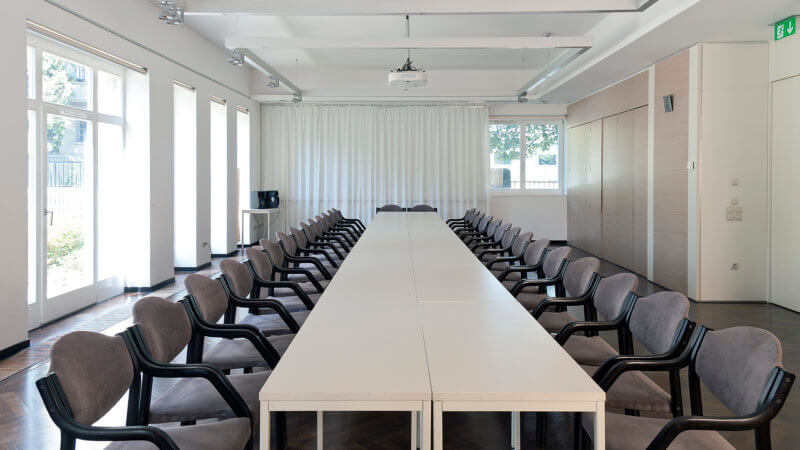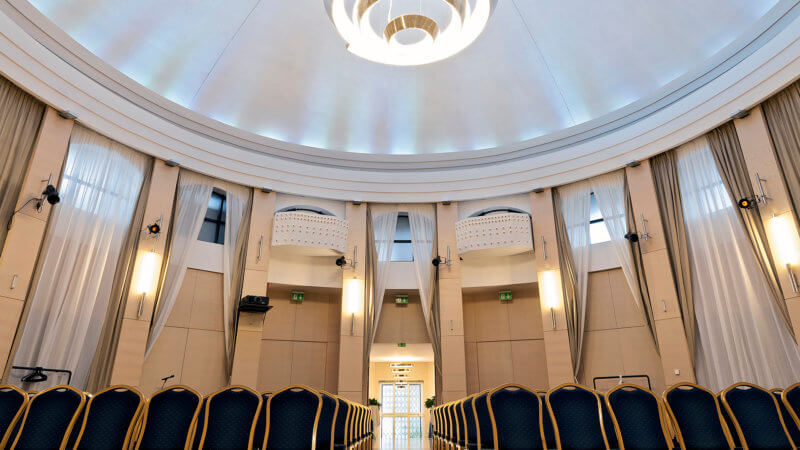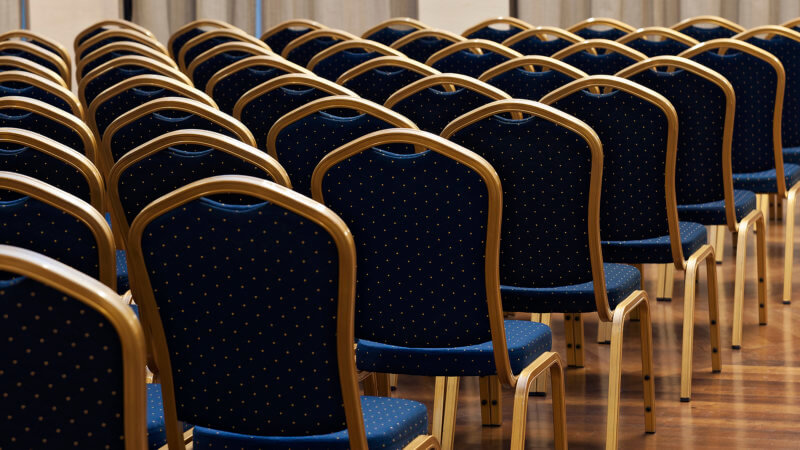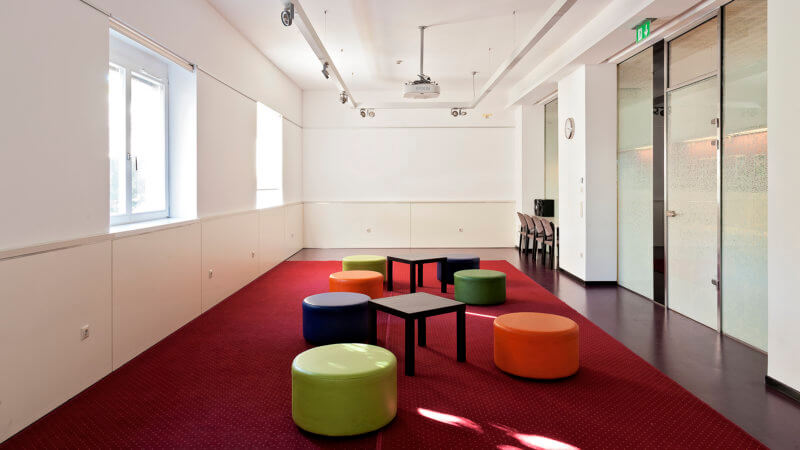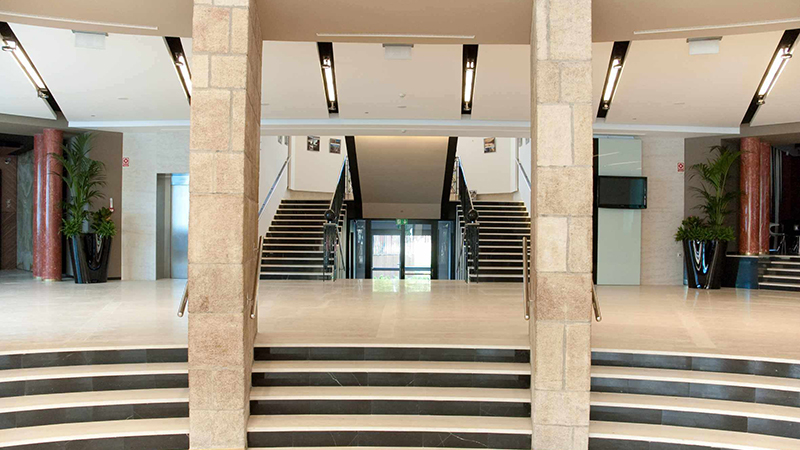 2 CONFERENCE HALLS // 2 WORKSHOP ROOMS // EXHIBITION AREA // LEISURE ZONE // HACKCENTER // BUFFET
PUBLIC TRANSPORT
We recommend you to arrive at #Hacktivity2022 by public transport, not just because it is more environment-friendly, but sometimes parking is difficult in the neighbourhood. Use tram #59, #17, #61, or bus #212!
PARKING
If you insist on coming by car, you can park at the public parking places in the neighbourhood, but you also can use the garage of MOM Park, the garage of LARUS Restaurant or Budapest Congress Center (you need to pay for all parking options).